Python Developer (Elizabeth)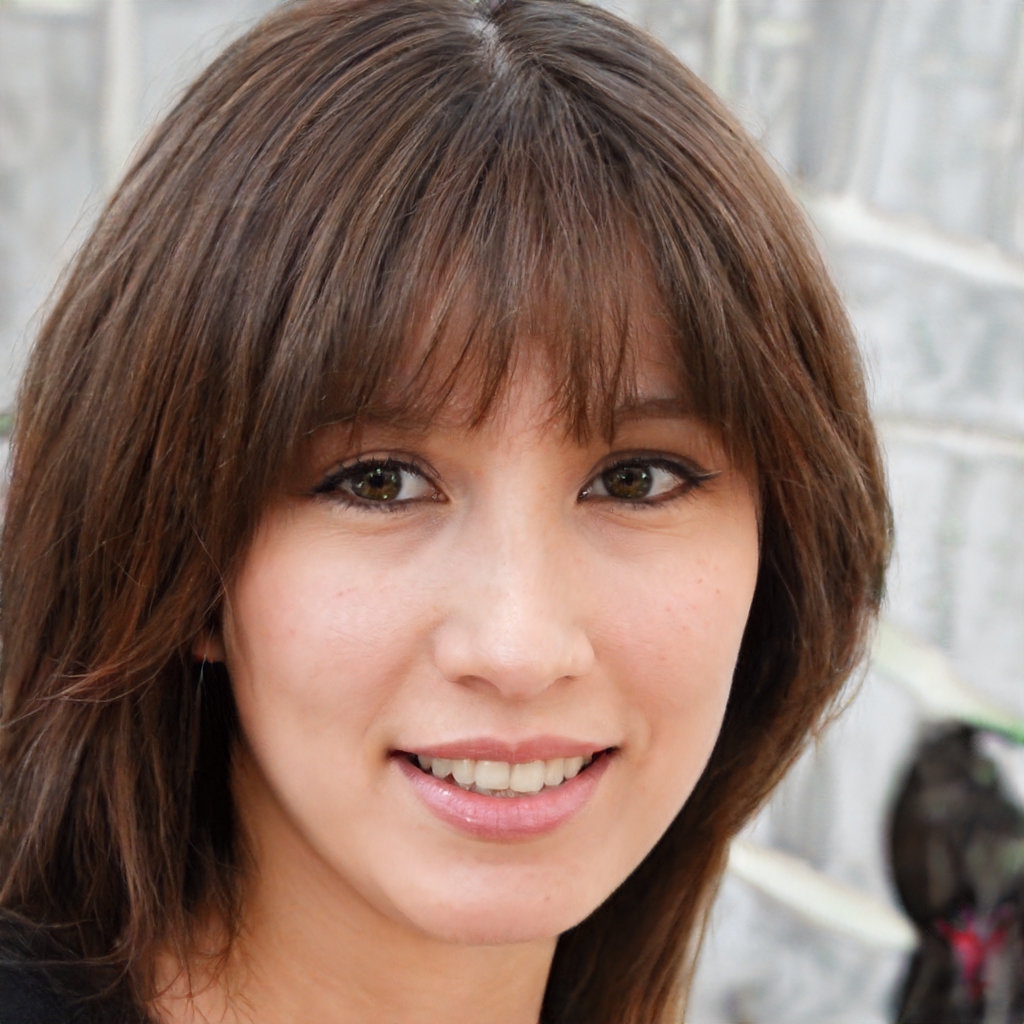 Python Developer (Elizabeth)
"Elizabeth is an outstanding engineer, and I strongly recommend her.

She worked with our team for two years during which she never ceased to impress us, and our client. Elizabeth is thorough in her coding, testing, and documentation. She has excellent communications skills, in addition to her technical assets. She brings a unique combination of strong mathematical background, knowledge of python, a dedication to understanding client's requirements, and commitment to continually improve her knowledge and skills.

If you have a chance to hire her, you should. I would hire her again."