Do you want to earn extra income as an Interviewer?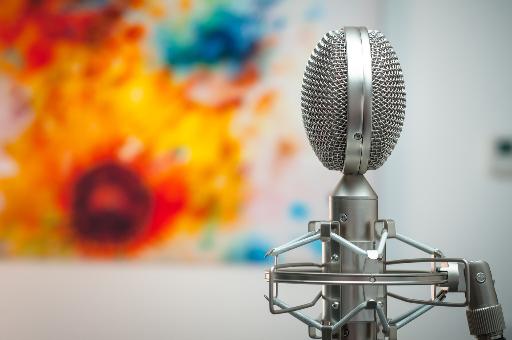 What do I need to become an Interviewer?

---
If you are a person passionate about what you do, and you think you have natural conditions to do interviews via video conference, and also get an extra income for your work, then you came to the right place, sign up with us by purchasing a monthly membership.
---
Why do I have to buy a membership?



---
We will invest in your training and in platform maintenance costs and a whole ecosystem of support for Interviewers, so we ask for some level of commitment from our members.

The first time an incorporation fee and the monthly fee are paid, the following months only the monthly membership fee.
---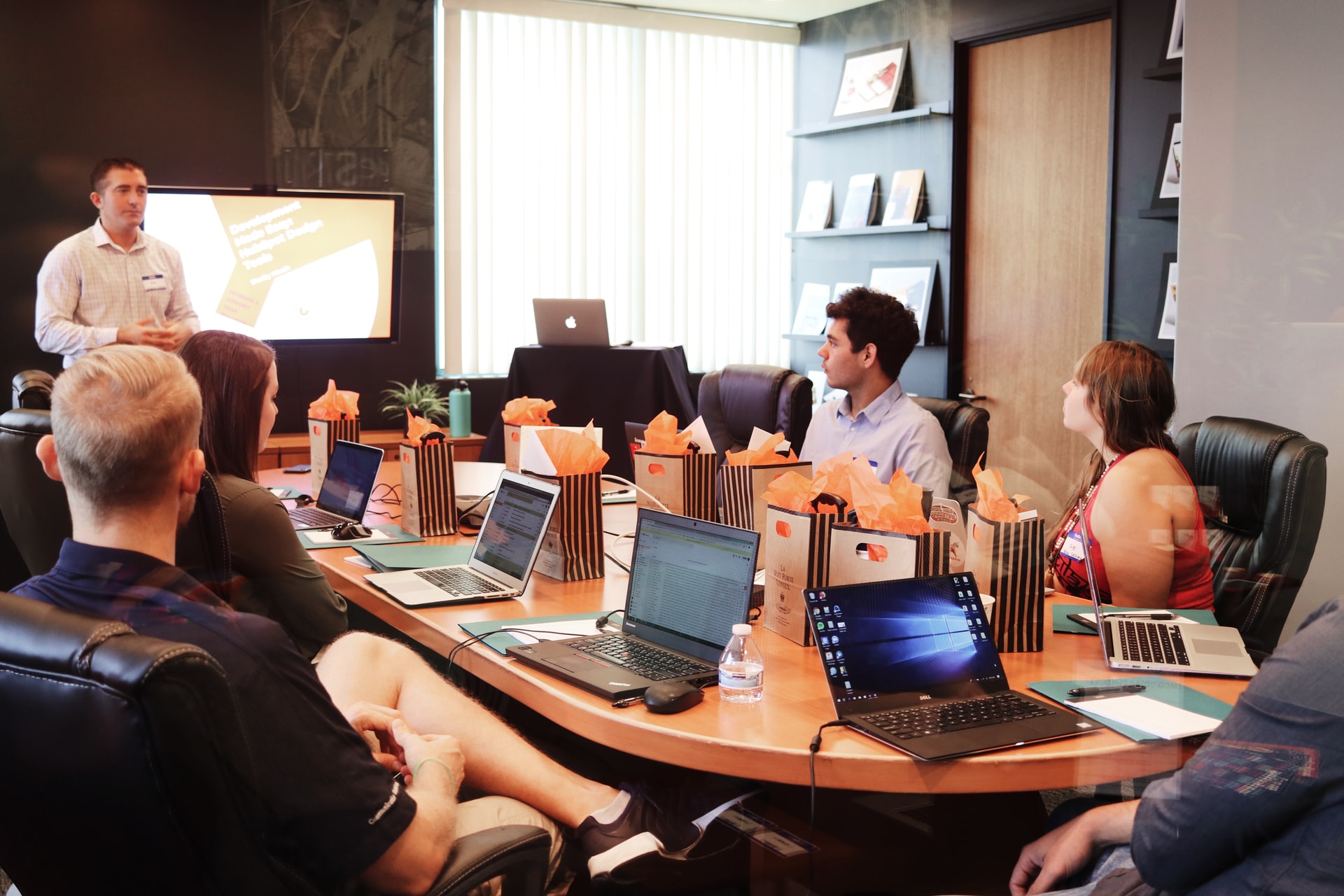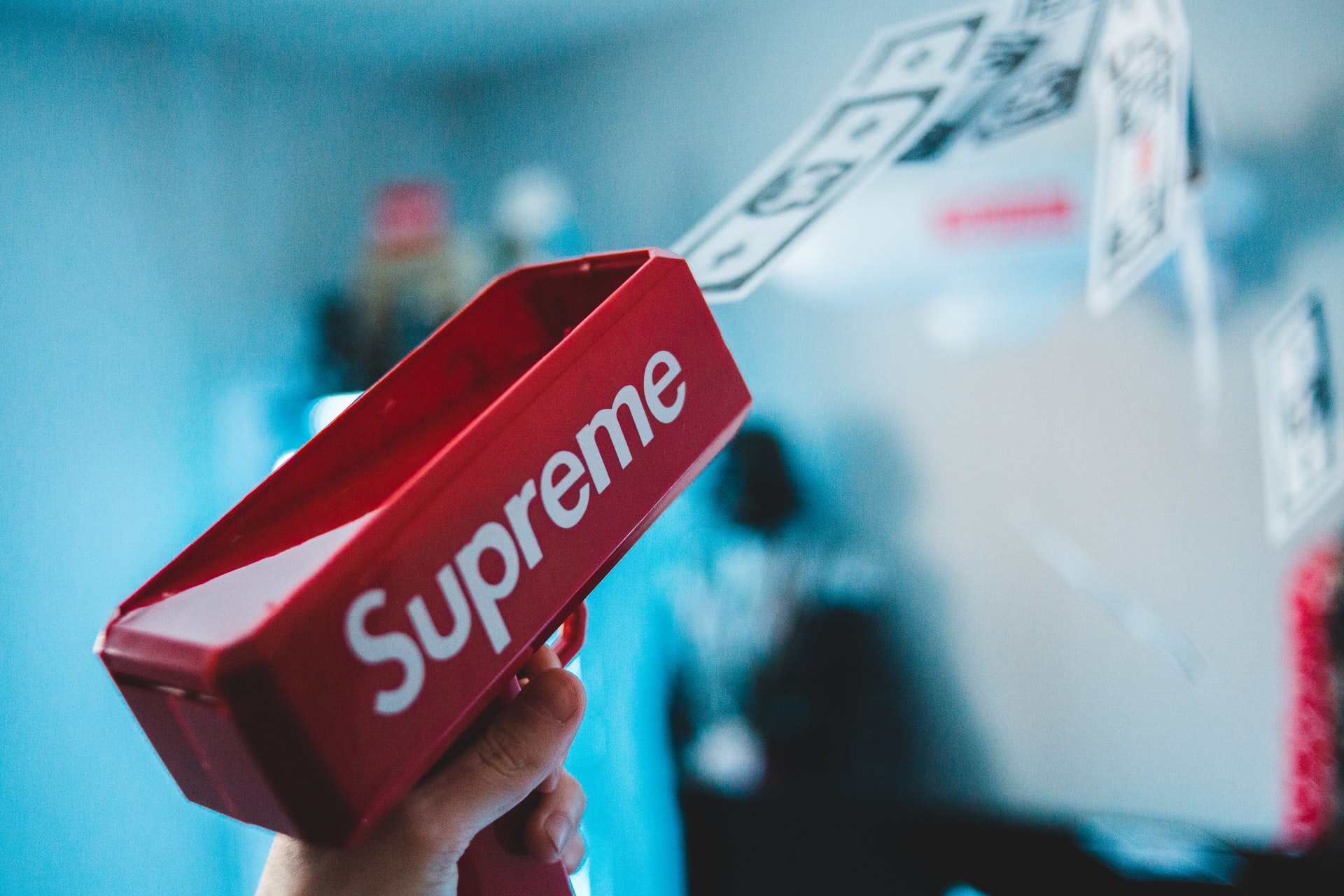 How do I make money with this system?

---
Simple, you got to the best part, you will receive commissions for each interview made to each new employee incorporated to a company. The commissions will be automatically transferred at the end of each cycle to your account for those interviews that have already been accepted by the client company.

---